International cooperation
ERASMUS+ PROGRAMME
GAIN INTERNATIONAL EXPERIENCE AT B2 HIGHER VOACATIONAL COLLEGE!
B2 Higher Vocational College is a holder of the Erasmus Charter for Higher Education (Erasmus code: SI LJUBLJA41, OID: E10212721): Erasmus Policy Statement.
Based on the international Erasmus University Charter the B2 Higher Vocational College facilitates studies and training abroad. The Erasmus University Charter (EUC) represents a general framework of European cooperation in the field of tertiary education. Erasmus is a sectoral programme within the framework of the "Lifelong Learning Programme". By networking with institutions of higher education throughout Europe we wish to ensure that our students gain additional opportunities to acquire knowledge, experience, information and training, continuation of study and employment.
 Additional information can be found on the CMEPIUS website.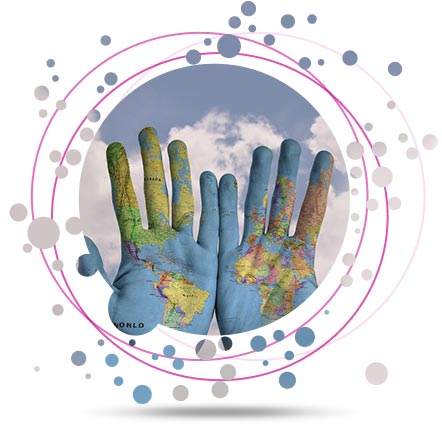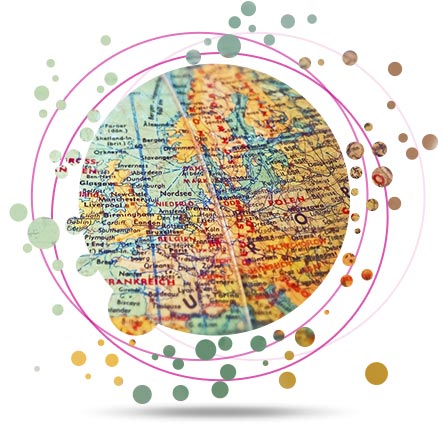 B2 Higher Vocational College shall endeavour to conclude bilateral cooperation agreements with interested higher education institutions throughout Europe.
In the field of research- and development activities B2 d.o.o. has established business relationships with many scientific research organizations (institutes, faculties, universities) along with development-oriented companies at home and abroad. It participates or it has participated in several international projects from different programmes – EU Seventh Framework Programme (FP7), EUREKA, Leonardo da Vinci. Research
and development work takes place in interdisciplinary projects, in the field of computer science and informatics (e-education, e-commerce) and social sciences (economics, organization, education).
For detailed information please contact our international office:
+386 1 2444 220
International cooperation